Will you make a 35mm clamp version of your famous Range MTB bar?
Updated a year ago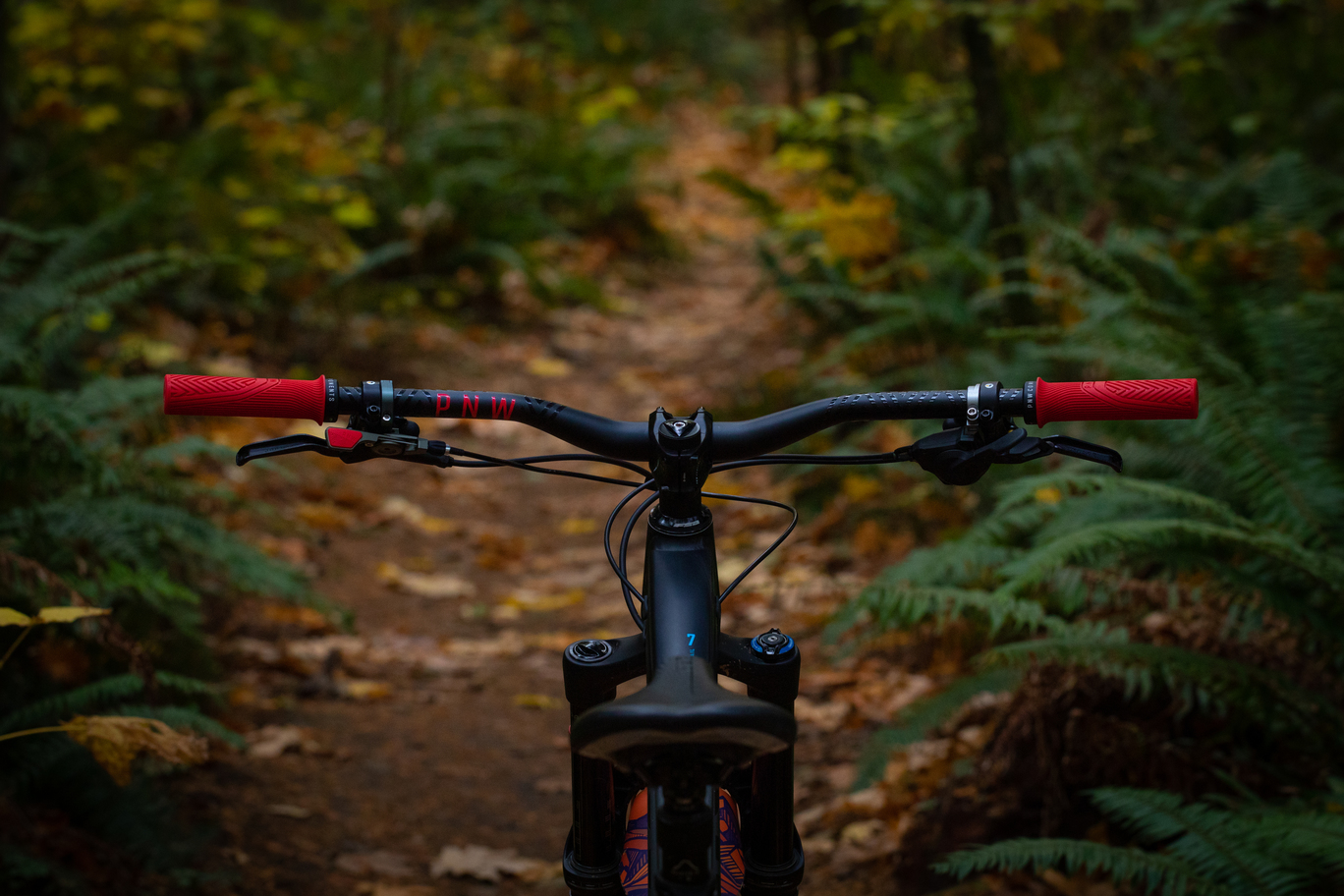 No, not at this time. Here's why- we've included some new handlebar geometry to reduce wrist fatigue and used a new (to us) 2014 alloy that offers a great ride feel. We chose to stick with the 31.8mm clamp diameter on this, as we found that it feels more compliant than the alternate 35mm clamp diameter.
So, no plans for a 35mm at this time.
Was this article helpful?